Poker After Dark is a television program on poker that was started by NBC in the year 2007.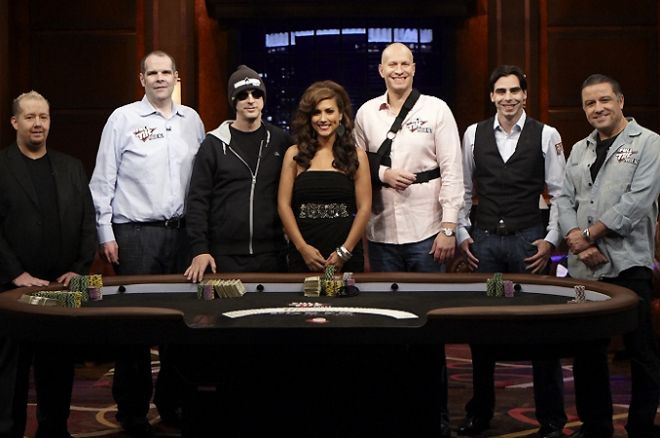 In between there had been certain controversies that led to its cancellation such as the Black Friday case that came on September 23
rd
2011. The show soon came back and started to be aired from 2012. Today it is hosted as a subscription on demand service by PokerGo. The main attractions of the event include Tom Dwan who made a comeback as he had been outside the public eye for some time along with Antonio Esfandiari and Daniel Negreanu.
This week Poker After Dark will be showcased on PokerGo as the subscribers expect and they will see some four card action. For those who are fans of the pot limit Omaha game, they can rejoice as they will find their favorite players Phil Galfond and Tom Dwan is part of PLOMG Week on this site. This is a great game and it will be featured through three episodes. It is a cash game with high stakes that include blinds of $300 or $600. The game will run from September 26th to 28th.
As legendary players would be coming on board such as Isaac Haxton, Phil Galfond, Tom Dwan, Ben Lamb and others, one can expect to see some exciting action on the gaming table. Most are regulars here who have won some big tournaments and games. Among the players Galfond has not been in the public eye for some time; Dwan on the other hand, is known as a cash legend for online games; others are also familiar figures in the world of poker and the rotation of players would make it interesting as well for the fans. Being a three day episode makes it a thrilling and engaging game to watch for the subscribers.